In the Online Edition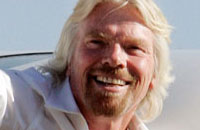 WHEN will Sir Richard Branson launch himself into space? "What people forget is that it is rocket science," he quipped in February. "It is complicated. But...»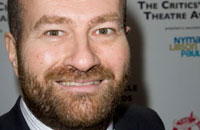 CURTAIN up on the employment tribunal brought by Mark Shenton, who was sacked as the Sunday Express theatre critic after nude photographs of him dating from...»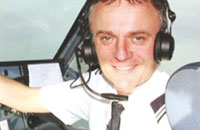 A MONTH after a new scientific study showed that poisoning from toxic aircraft fumes led to the death in 2012 of BA pilot Richard Westgate (see...»


:



- News » Top stories


- Street Of Shame » Top stories


- HP Sauce » Top stories


- Cartoons » Including Snipcock & Tweed


- Headmasters Message » New Coalition Academy


- Mediaballs » The latest gaffes


- Lookalikes » Are they related?


- Crossword » Win a £100 prize!


- In The Back » Top stories


- Media News » Top stories


- Columnists » Top stories


- Rotten Boroughs » Top stories


Only in the Magazine





- Kate Bushballs: Highlights from the wall-to-wall coverage.
- Caliphate Calling: Serious morale problems for the special forces of Task Force Black
- Planet Football: Slicker on soccer's Santas and Skinflints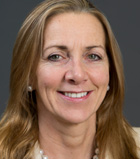 Woman lands top BBC job… That all-purpose 'politician-parachuting-into-seat' statement... Pay Day Pocket Money Loans… New Icelandic Volcano Threatens Chaos… Furious argument shocks Scotland… Russian Soldiers 'tripped and fell into the Ukraine'… Today's Tweets from Richard Dawkins, as told to Craig Brown




Including: In The Back, Street Of Shame, HP Sauce, Crossword, Funny Old World, Luvvies, Number Crunching, Me & My Spoon, Craig Brown's Diary, Mediaballs, Pseuds Corner, Letters, Lookalikes, Headmaster's Message, Cartoons, Strips, Music And Musicians, Books And Bookmen, Medicine Balls, Agri Brigade, Signal Failures, Eye TV, Rotten Boroughs, Media News and much, much more!



To read all this you'd have to buy the magazine or subscribe here and get delivery straight to your home every fortnight!