Strips & Cartoons
Issue 1418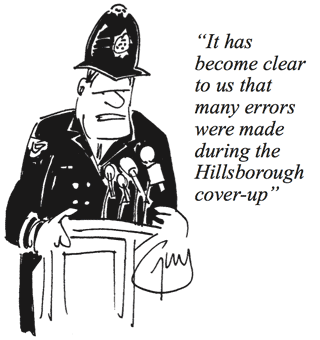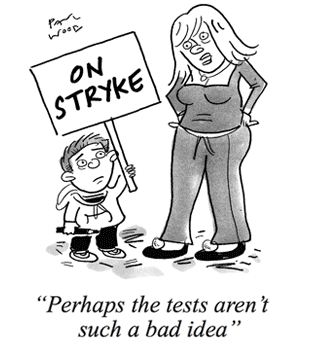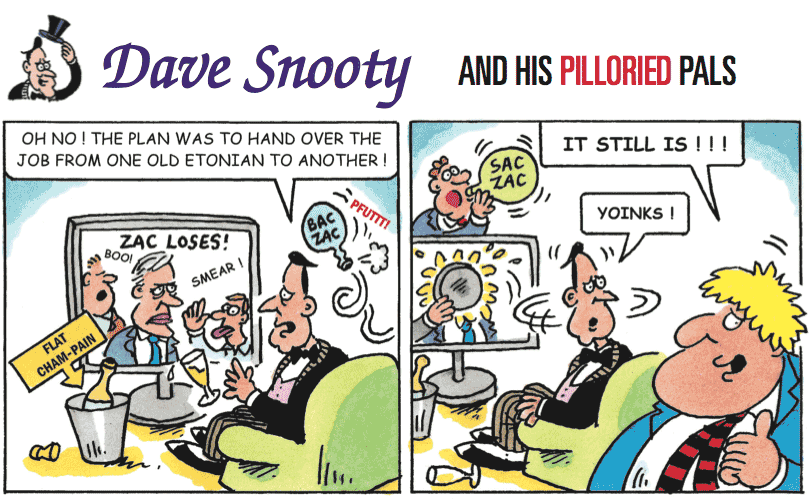 Enlarge Dave Snooty
Tweet
To see many more cartoons and strips from this issue, get the latest edition of Private Eye - you can subscribe here and have the magazine delivered to your home every fortnight.
Next issue on sale:
24th May 2016.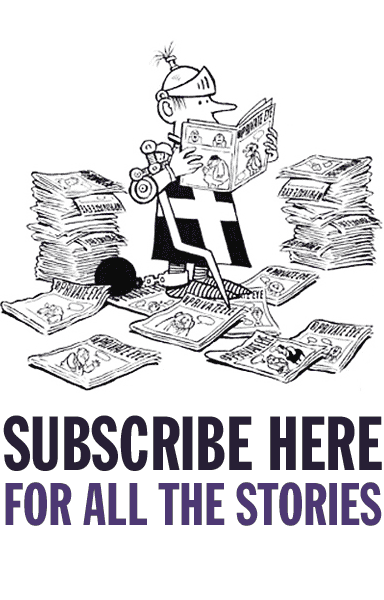 More From This Issue
In The Shop
Only In The Magazine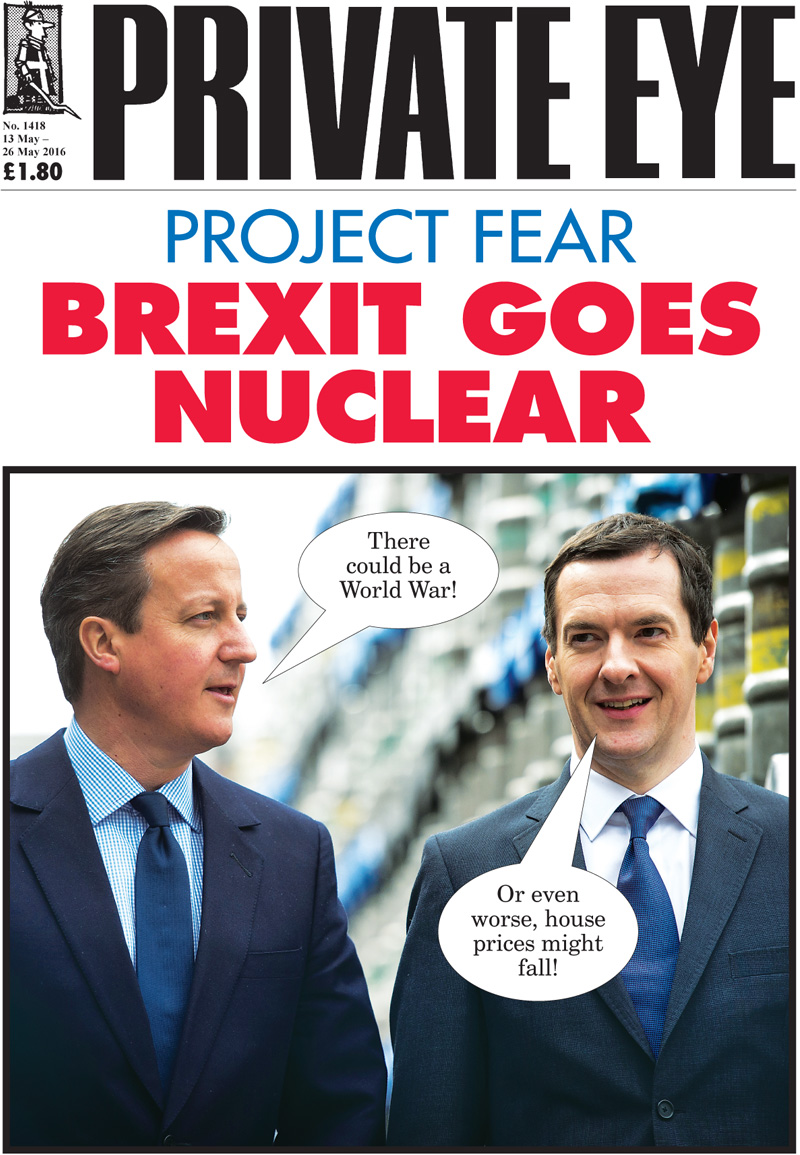 In This Issue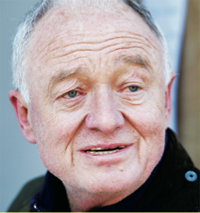 Satan 'Not All Bad' Insists Ken…
Peston or Marr? New Poll Says 95 Percent Prefer Ikea…
Will Warning Articles Over Rio Olympics Be Ready in Time?...
Celebrate the Foxes' Triumph with Blue Red Leicester Cheese and The Ranieri Trouser Press…
CCTV Image Shows Wanted Couple Leaving BHS With a Lot of Cash…
Bond Villains Back Brexit in Letter to Daily Telegraph…
Donald Trump's Diary, as tweeted to Craig Brown
And also...
- Bar humbug: John Beggs, the go-to QC for cops in trouble
- Phone lines: Now hacking claims extend to the Sun
- Talking shop: Slicker on Sir Philip Green's BHS bargain
For all these stories you can buy the magazine or subscribe here and get delivery direct to your home every fortnight.