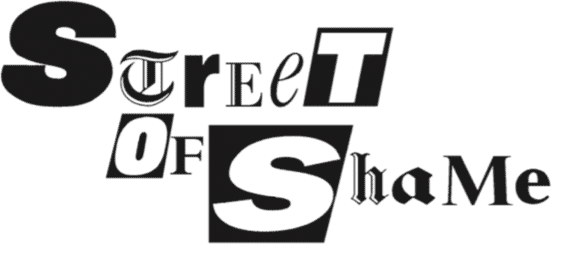 Standard family ties
David Cameron , Issue 1546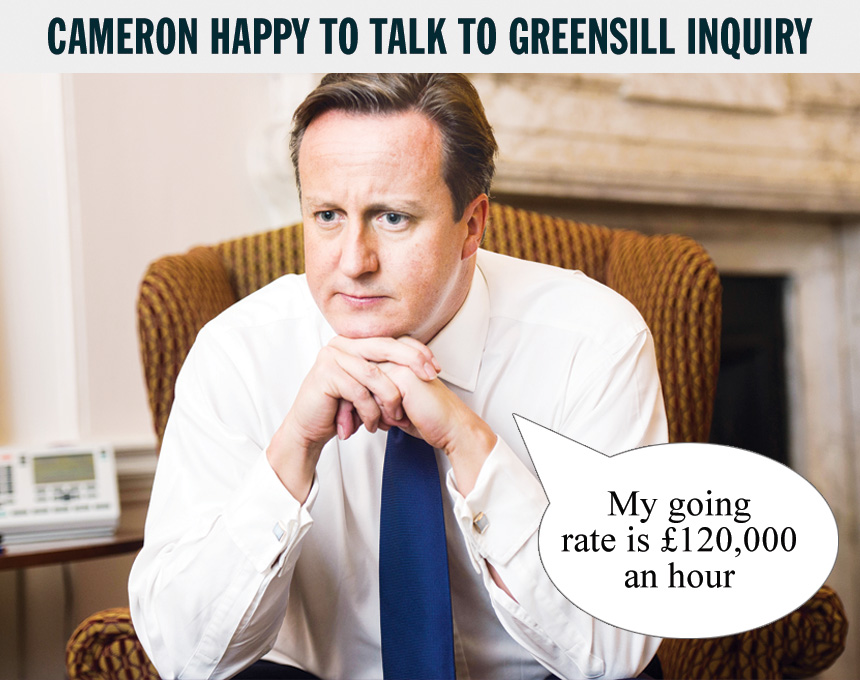 THE departure of former chancellor George Osborne from the Evening Standard last month has not put an end to compromised journalism.
While most papers have got stuck in over David Cameron's involvement in the Greensill lobbying scandal, the Standard, now edited by Dave's wife's sister Emily Sheffield, has been curiously muted.
The Financial Times started covering the story in earnest on Friday 19 March, with the front-page splash "Cameron lobbied for Greensill access to Covid-19 loan schemes". But the Standard's highly regarded City desk opted not to follow up the tale the next week.
The Sunday Times then joined in on 28 March, with an investigation showing Cameron had helped boss Lex Greensill "gain privileged access to 11 Whitehall departments and agencies". At this point, the Standard reluctantly began to mention the saga, but references were carefully hidden as short sentences at the bottom of other stories in the business section.
Deflection
As the scandal has grown, so the paper has been forced to give it more coverage; but it has still not managed to publish a headline referencing Cameron's role in more than a month, preferring to look in the opposite direction: "Sunak 'has questions to answer over Greensill'."
One columnist did manage to get close with a reference to "a cosy relationship with the Cameron government", but in a long read on wider sleaze in the Conservative party, political editor Joe Murphy inserted a defence of the editor's brother-in-law, who was framed as a victim of smears by unnamed advisers: "'It was a hatchet job to hurt Cameron,' claimed one Conservative insider. 'Boris would not have known about it, let alone approved of it'."
More top stories in the latest issue:
OVERLORD OVERLOAD
The Daily Mail railed at the "Moneyball moguls" behind the European Super League – but ignored another industry with largely foreign domiciled owners.
PERRIOR AWARD
The Sunday Times's Tim Shipman was a lone voice in favour of the European Super League – whose PR was handled by an old friend of Shipman's.
MISLEADING BY EXAMPLE
The Telegraph took Bill Crothers to task over his failure to consult Acoba about his Greensill role – but it hasn't always been so vocal about the revolving door.
LAMB TO THE SLAUGHTER
Christina Lamb faced a torrent of criticism after she wrote in the Sunday Times that "secretly we rather enjoyed" Prince Philip's gaffes about slitty eyes.
MARTIN GUERRE
MailOnline editor Martin Clarke insisted all staff had to attend the office on the day of Prince Philip's funeral, despite two-thirds usually working from home.
HUFF, PUFF...
Ten months after closing BuzzFeed's award-winning UK news operation, Jonah Peretti announced he was getting rid of HuffPost's entire UK newsdesk.
RETCH KVETCH
Publisher Reach plc was desperate for other staff members not to find out that it had agreed to reimburse some colleagues for last year's legally dodgy pay-grab.
BLOWING SMOKE
Press watchdog Ipso ordered a website to publish a full critical adjudication on its site – a year and a week after the offending article had appeared.