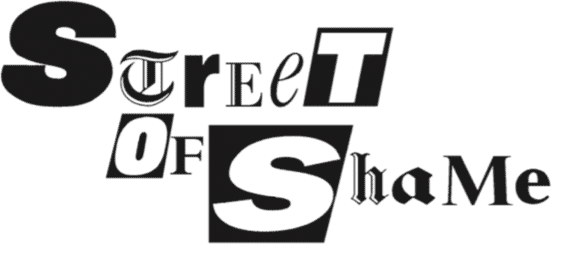 Top stories in the latest issue:
HACKWATCH
No one saw the unanimous verdict of the supreme court coming – but the Street of Shame definitely had some strong opinions when it did…
MONEY FOR OLD GROPE
Why didn't new Sunday Times recruit Charlotte Edwardes tell her old Boris Johnson story while at the Evening Standard, edited by George Osborne?
TRAVELLERS' CHECKS
Thomas Cook's collapse was inevitable, says the Sun. But not everyone appeared to notice the years of unfolding crisis, sadly. Like, er, the Sun.
SUN BURNS
How a Sun on Sunday reporter asked the parents of ex-rugby player Gareth Thomas about their son's HIV status before he had discussed it with them.
GUARDIAN ANGLE
The Guardian's shame after its leader column accusing David Cameron of suffering only "privileged pain" over the death of his son.