Mediaballs
Issue 1440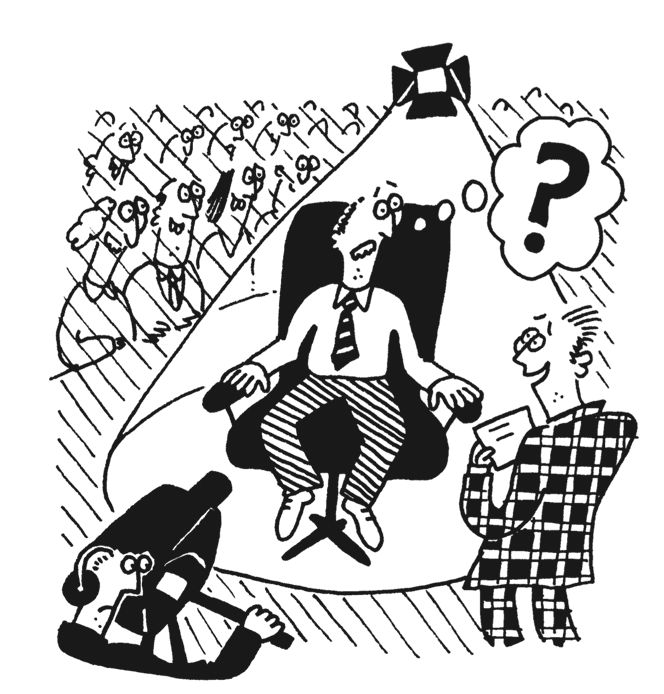 Tipping Point, ITV
Ben Shephard:
Miss Selfridge was originally the fashion department of which major department store?
Contestant:
Debenham's.
Shephard: After which US businessman was Trump Tower named?
Contestant: Pass.
Shephard: In which field of dance was Margot Fonteyn famous?
Contestant (same one): The tango.


The Chase, ITV
Bradley Walsh: Who was the only British king to abdicate in the 20th century?
Contestant: Charles Dickens.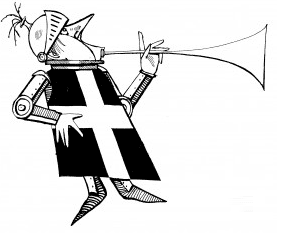 Please email your entries to dumb@private-eye.co.uk