Bully for Dan Wootton
Homophobia, Issue 1458
AFTER YouTuber Jack Maynard was removed from I'm A Celebrity over teenage tweets discovered by the Sun in which he had used the words "retard" and "faggot", readers were treated to a homily from associate editor Dan Wootton on why such behaviour was unacceptable.

"Let me be very clear, the F-word – which I do not like to say, even as a gay man – used in that context is incredibly damaging," he told them. "I speak from sad personal experience here. For ten years at school – between the ages of seven and 17 – I was taunted by teenage boys on a near daily basis with that very word… It's often attacks and bullying from teenagers at school that have the most impact."

Shamefully, bullying of young gay men often continues into adult life. In 2010, 19-year-old X Factor winner Joe McElderry was pushed into revealing his sexuality after Wootton, then writing for the News of the World, had repeatedly taunted him in print with messages including: "Come out, come out, wherever you are."

'Goading'
In 2013, Blue singer and Hollyoaks star Duncan James admitted that his own revelation in an exclusive interview with Wootton that he was bisexual occurred under duress: "I didn't decide to come out, I got outed by them… They had a team of investigators and had an inkling I was up to some stuff and they had a file on me. They found some guy who knew all about me and told me they'd either run his story or I could tell them mine, and it was better to come from me."

Just last year, gay singer Jaymi Hensley criticised Wootton for pushing his Union J bandmate George Shelley out of the closet: "This person is a gay man, goading for George's sexuality for the last six months, we've been dealing with this behind the scenes… For reporters in the media to still be doing that now, I think it's a disgrace."
More stories in the latest issue: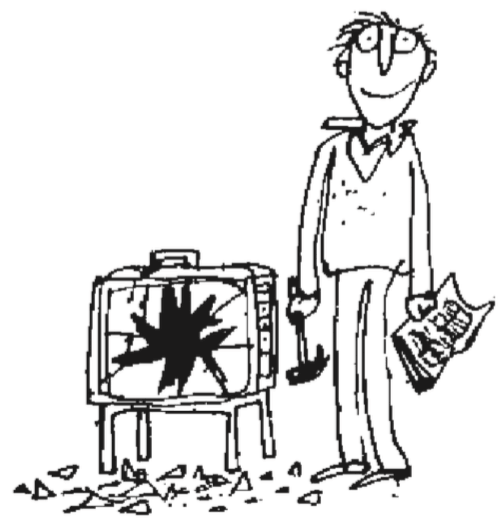 FRONT ROW FRACAS
Stig Abell joins R4's Front Row presenting team as a spat grows elsewhere at the BBC over managers giving jobs to their chums without due process.
SINGING FLAT
Sky hits a bum notes when its Sing: Ultimate A Capella contest attracts the grand total of just 38,000 viewers for its Friday night finale.
OLD VIC, NEW SPIN
With a 200th anniversary looming and complaints about Keven Spacey swirling, the Old Vic takes on a PR agency schooled in crisis management.
PLUS: Anti-Social Media, Ad Nauseam, Dumb Britain, Desperate Business, Malgorithms & more.