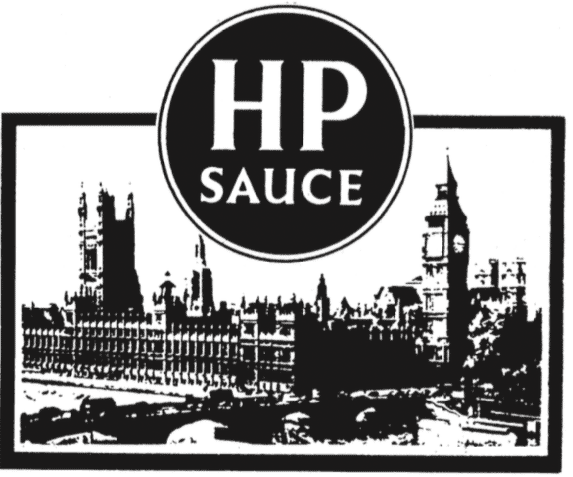 The Carillion-Dollar Question…
Pensions inquiry, Issue 1463
MEMBERS of parliament led by pensions select committee chair Frank Field are rightly exercised about Carillion's huge pension deficit, upwards of £800m, which other savers will be lumbered with through the pension protection fund.

The shortfall is an aggregate figure covering half a dozen so-called "defined benefit" schemes linked to employees' salaries. But a look at Carillion's last accounts, to December 2016, shows an intriguing anomaly.

The overall deficit at that point (on a slightly different accounting measure) was £805m, made up of deficits on some schemes of £811m and a small surplus on at least one of £6m. How could most of the company's pension commitments, covering tens of thousands of employees, be so woefully underfunded when those for a small number were fully financed?

A source tells the Eye that all the defined benefit schemes were in deficit except, er, the one from which the directors were paid.

The PR firm acting for the trustees refused to provide a breakdown of the schemes' positions, which in the secretive pensions world remain confidential. But with ordinary workers facing serious cuts to their retirement incomes, MP Field is unlikely to take "no comment" for an answer.
More top stories in the latest issue:
THE TWO FACES OF GAVIN
Defence secretary Gavin Williamson defends press freedom in his local paper… but the next day refuses to answer questions from the Guardian and gives a spoiler interview to the Mail instead.
KENNEDY ASSASSINATION
Sir Ian Kennedy looked a shoo-in as an electoral commissioner, but MPs sat on their hands when it came to voting. They still haven't forgiven his toughness over their expenses, have they?
HOUSING NEWS
Both Tories and Labour want 'use it or lose it' powers against housebuilders who are said to sit on land hoping prices will rise. But in the bid to build new homes more quickly, is the issue a red herring?
LORD PREZZA OF PFI
John Prescott, once a proud champion of public-private initiatives, has selective amnesia when telling Sunday Mirror readers how the private sector has failed Britain, ripped off taxpayers and 'betrayed the workers'.
COMEUPPANCE CORNER
Lord Rennard backs an anti-press amendment to the Data Protection Bill before sending an unsolicited marketing email to Lib Dem supporters which is now being investigated as… a possible breach of data protection law!
SERVICE INDUSTRY
Two platoons of serving soldiers, sailors and airmen are helping the arms trade flog weapons to foreign military delegations, some of them pretty dodgy.
FITTING METAPHOR OF THE WEEK
Travellers at Oxenholme station in the Lake District face, er, shit on the line after Chris Grayling's transport department lumbers them with old diesel trains whose toilets empty on to the track.