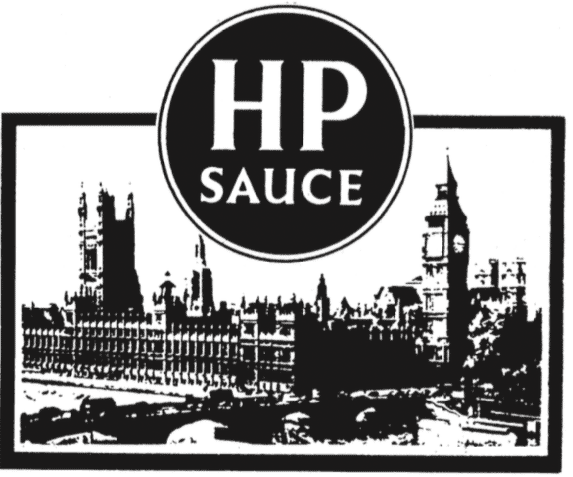 Till the PIPs squeak?
Disability benefits, Issue 1430

WHEN Theresa May told her party conference that disabled people with degenerative or unchanging conditions or illnesses would no longer have to endure humiliating and stressful repeat medical assessments to claim employment support allowance (ESA), she was distancing herself from one of the worst aspects of her predecessor's welfare reforms. Alas, she ignored one salient fact.
People who suffer the same disabilities or illnesses will still face repeat assessments when applying for other benefits. Even those who had once been led to believe that the meagre support they receive to enable them to live independently was for life, are also now having to face multiple health assessments – carried out by Crapita and Atos – for the new personal independence payment (PIP) which replaces the disability living allowance.
They are people like 48-year-old Sarah Stones, who has had cerebral palsy from birth. Walking more than a couple of metres is a struggle for her, but thanks to a disability scooter and her specially adapted Motability car, she maintains her independence and freedom to leave her house, and has a successful career in HR and assisting schools in pupil engagement.
Last month, however, because of a mistake in her diary (she put in September instead of August), she missed her PIP medical assessment appointment. The first she knew about it was when a letter arrived from the Department for Work and Pensions (DWP), axing the £57.45 payment she had received weekly for the last 30 years for her Motability car.
The DWP had decided she had given no good reason for missing the appointment. Even when she gave her reason – a silly mistake – it cut no ice with the DWP. Nor did the intervention of her MP in Huntingdon, Jonathan Djanogly. The DWP said that as there had been "no procedural error" on its part, the benefit would stop. It refused to make another appointment for her, and Motability, which received the money direct from the DWP, demanded the return of the car. Djanogly was told she could appeal or submit a new PIP application; the outcome of either would be far too late to keep her car.
The decision was bonkers, potentially robbing Sarah of her independence and livelihood, leaving her even more financially reliant on the state. But in the complex and muddled benefits system, unfortunately her experience is commonplace, rather than an exception. Latest figures show a massive hike in the number of PIP appeals to over 17,000 in the first quarter of this year alone. Between six and seven out of ten recipients win their appeals, suggesting the controversial capability assessments themselves are deeply flawed, and that a large number of vulnerable people have been subjected to a highly stressful and often prolonged process to secure the support they need. In the interim they face even greater financial hardship, which has resulted in some desperate people taking their own lives.
Fortunately, unlike many others, Sarah's story has a happy-ish ending thanks to the generosity of family and friends who enabled her to buy her Motability car on deadline day, instead of handing it back. However, she still faces a PIP assessment and an appeal against the original decision to axe her Motability payment. So much for Theresa May's "caring Conservatism".
More top stories in the latest issue:
ALL A BIT RICH
The SNP MP who's lost the whip while her business dealings are investigated by police calls grandly for Philip Green to lose his knighthood.
TORY WORK ETHIC
The hard-working Lincolnshire Tory MP Stephen Phillips, who found the time last year to earn £170,000 moonlighting as a QC.
FORKED TONGE
Labour isn't the only party with an antisemitism problem: the Lib Dems have their own in the shape of Baroness (Jenny) Tonge.
CALLED TO ORDURE
Gavel Basher hears MPs from all sides tie themselves in knots over reform of the Lords – but why didn't a single Lib Dem MP attend the debate?
HOWDY SAUDI
Tory MPs on an all-expenses paid jolly to Saudi Arabia visit 'human rights groups' – that are revealed to be nothing of the sort.
HOUSING NEWS
Tory MP Bob Blackman's private member's bill to reduce homelessness is a bold step – but it faces big hurdles in the Commons and outside.
TRUMP'S FANTASY FRIEND
Much hilarity as the witness who helps Donald Trump deny a claim of being a sex pest turns out to be the Eye's old chum, fantasist Anthony Gilberthorpe.