No. 613 by Cyclops
Please note: we are no longer accepting entries for this crossword.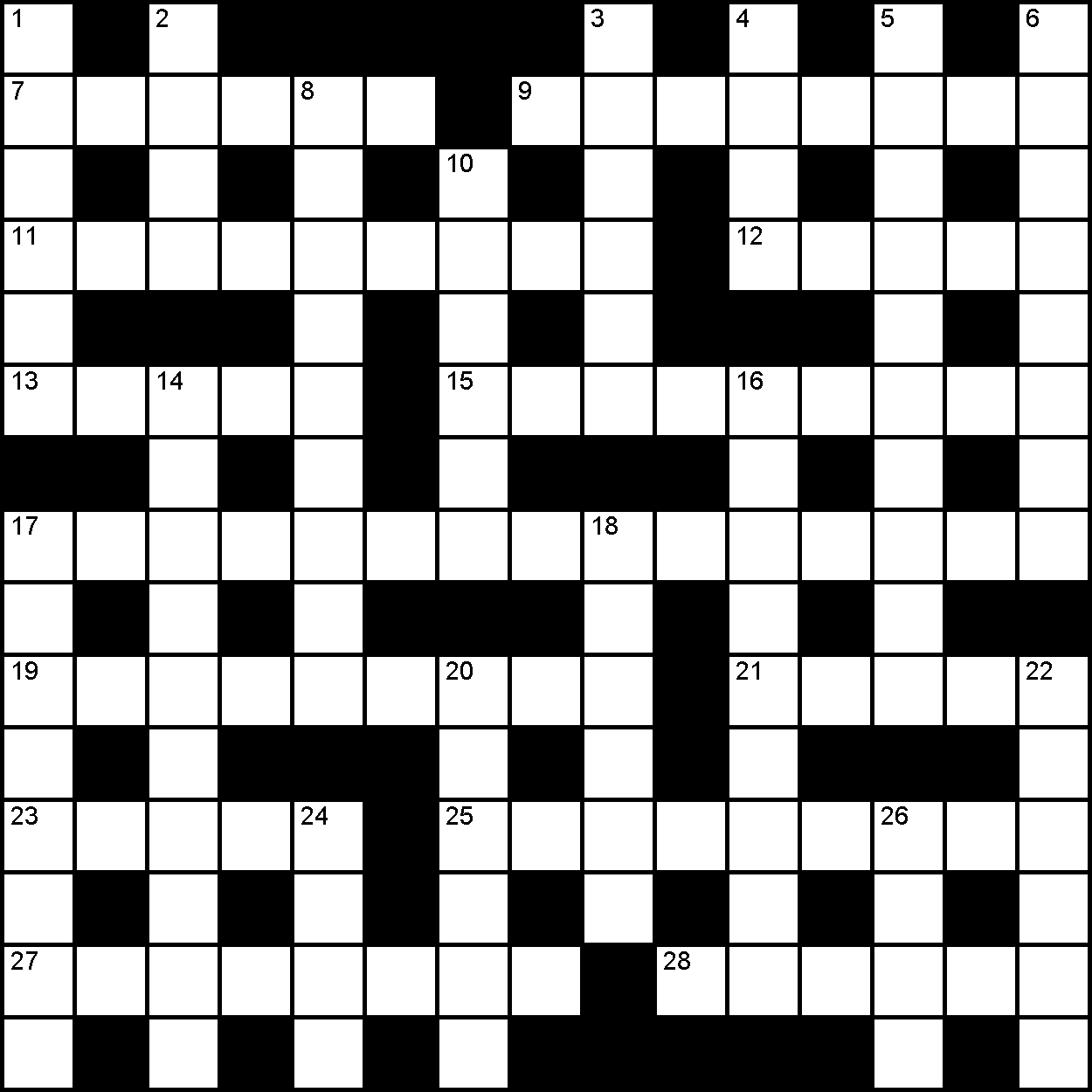 Across
7 Alternative backing by Kate, who's with a rock band? (6)
9 Hobby that an MP might not admit to having? (8)
11 Err, being involved with catastrophic defeat for UK Brexit requirement? (4,5)
12 Barrage of criticism thus constrains failed Democrat candidate – very (5)
13 Tax boob hits the bloke (5)
15 High point of right nasty scene covered up by Conservative party (9)
17 'Mickey initially taken out of Trump looking silly with Welsh hat' (Eye)
– who he really represents? (3,5,7)
19 "Folk lied about source of financing", as Trump would have Obamacare (6,3)
21 See 26dn. 23/24 Minister's signal: "bloody year off!" (5,4)
25 Requiring services of NHS document? Balls not in the best of shape (3-6)
27 Don't explicitly mention everything about EU do taking time (6,2)
28 Creeps, dodgy as Ken and Boris ultimately (6)
Down
1 Which fat cats like to take for looking fanciable (6)
2/4 The Truth According To Donald Trump? (4,4)
3 Involuntary ejaculation makes you see Zen differently (6)
4 See 2dn. 5 Duke foisting wife on another duke (10)
6 The wrong gooly used for study of animal behaviour (8)
8 Scottish female oddly united about not being clobbered (2,3,4)
10 Hague moving to secure cabinet's top position? Tactless (6)
14 Police told he screwed Clinton? (3,3,4)
16 Control the French politician wearing Conservative blue (9)
17 Chinese possibly maligned Kate – "Begone!" (8)
18 Politician's words that he might well have to eat? (6)
20 Work that is consuming a Tory leader is like a drug (6)
22 Having no senior: the source of David Steel's failure (6)
24 See 23ac.
26/21 One close to Trump married ex-President with little money (4,5)