Columnists
Issue 1429

With Bio-Waste Spreader: "
Since the 23 June referendum, this column has suggested that leaving the EU will at least give UK national governments and regional assemblies the chance to re-boot UK farm policy in favour of small family farms, cutting support for larger farms that don't need taxpayer help. The need for such a policy is becoming more compelling by the week…"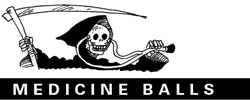 With M.D.: "
As the son of a Royal Naval commander, Jeremy Hunt was never going to be shy about commanding the NHS… In his Tory party conference speech, he pleaded with junior doctors 'let's not argue about statistics' – or, rather, who needs science when you can force changes through with ideology? Hunt has at least noted that Britain has fewer doctors per head of the population than 23 of its European neighbours, with gaps in rotas a persistent safety concern. His antics may have driven some doctors out of the NHS, so now he is commanding his way out of trouble…"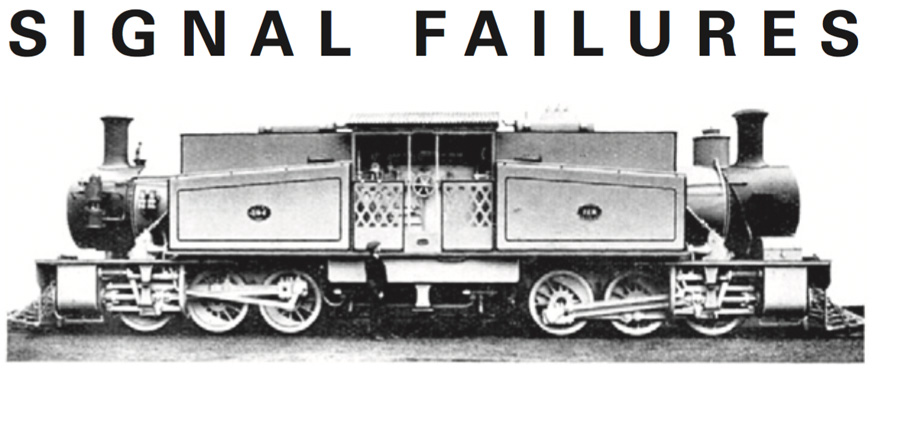 With Dr B Ching: "
Transport for London and Kent council have reached agreement over devolution of Southeastern suburban trains, but will the new transport secretary Chris Grayling consent?…"

With Remote Controller: "
The new line-up also reminds us that [Lord] Sugar is the only survivor from the original trio. In a possible barbed message to him, the producers had chosen as the first challenge of the series the flogging of tatty antiques. In the context of a weak-feeling 12th series, that sounded like a cry for help. But in a BBC that needs to hold on to programmes, it is unlikely to be answered…
[review of The Apprentice, BBC1]."

With Old Sparky: "
In his energy policy speech last month Jeremy Corbyn lauded as 'brilliant' Nottingham council's gas and electricity supply venture, Robin Hood Energy. Did he speak too soon? While other councils have also tried to undercut the 'Big Six' suppliers, the new municipal energy companies have only been thriving because wholesale prices have been falling. It's an easy trick – until prices turn, that is, when they will have to put more of their council taxpayers' money on the line…"

With Piloti: "
The centenary of the Great War was marked by much sentimental fanfare in Britain, but also saw a positive effort to maintain and restore the many thousands of memorials which testify to the huge losses of life caused by that ghastly conflict. How extraordinary, then, that in the wealthy footballers' town of Knutsford in Cheshire, its principal war memorial is now being offered for sale, and possible demolition, by the British Red Cross…"

With Lunchtime O'Boulez: "
The London Symphony Orchestra may have opened its new season minus a music director – waiting for Simon Rattle to arrive in 2017 – but it does have a new principle sponsor: Reignwood Group. That won't mean much to the average British concert-goer, but is an interesting if mysterious catch for the LSO. Reignwood sounds English but is actually Chinese. And though supposedly a company that deals in property development, it seems to have made a great deal of money out of doing anything but…"

With Slicker: "
The government's humiliating, double-quick U-turn on home secretary Amber Rudd's xenophobic, Ukip-style Tory party conference suggestion that employers could be named and shamed for their tally of foreign workers indicated just how little she understands about the world of business, which had immediately attacked the proposal…"
Letter from Sarajevo
From Our Own Correspondent: "Was it calculated brinksmanship, or is the peace at risk? Rhetoric in the run-up to Bosnia's elections on 2 October ratcheted emotions to a level not seen since peace was imposed at Dayton 21 years ago. No wonder, then, that the winners – convicted crooks, fraudsters and a war criminal among them – are all fervent nationalists, whether Muslim, Serb or Croat. All of which puts the Dayton Peace Agreement under the greatest pressure yet…"