Columnists
Issue 1444

With Bio-Waste Spreader: "
Britain's upland farmers already have plenty of reasons to worry about their economic future, as Brexit will see generous EU farm subsidies withdrawn and the loss of access to the EU's internal market (which currently takes 40 percent of the UK's lamb production). But just as worrying have been recent initiatives suggesting the government no longer believes maintaining sheep farming in Britain's uplands should be a priority…"

With M.D.: "
Promises to improve mental health services are likely to feature large in all manifestos, but who is most likely to deliver? Health secretary Jeremy Hunt told the BBC's Andrew Marr that the Conservatives would find another 10,000 'mental health workers' but did not say what form they would take and whether this was an increase on the current figure, or the figure when the Tories took office (we have 6,000 fewer mental health nurses in England since 2010, and 170 fewer fully trained doctors specialising in psychiatry and psychotherapy). Hunt also refused to say if new money would pay for this, or whether it would be pinched from elsewhere…"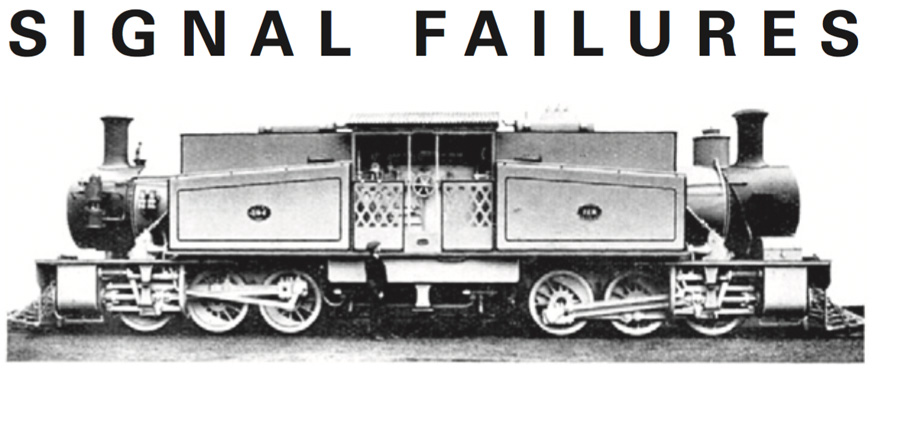 With Dr B Ching: "
At last a mainstream political party is offering voters in a general election a commitment to renationalise the railways. Labour's leaked manifesto last week was described as 'radical', but what Jeremy Corbyn proposes for the railways isn't radical at all: he simply wants them run in the same way as railways in most other countries. 'Renationalisation' is also inaccurate. Network Rail, which took over rail infrastructure after Railtrack Plc flopped, is a UK government body and most of the train franchises are already entirely or partly state-owned – by, er, foreign governments… Britain is known as 'treasure island' in foreign rail circles,…"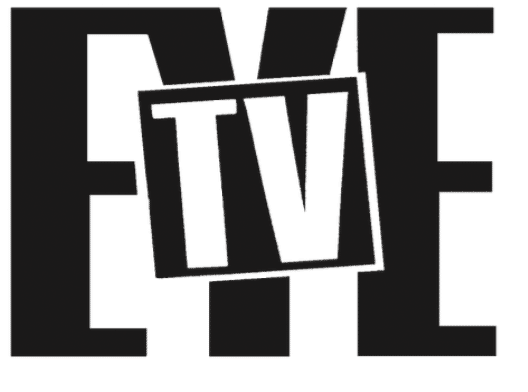 With Remote Controller: "
Historically, daytime quiz shows were the Lib Dems of television: low-rating and doomed to ask questions that few are interested in. But this profile changed when first The Weakest Link and then Eggheads, Pointless and The Chase attracted record audiences for their slots, listings magazine front covers and promotion to specials and celebrity spin-offs in peak-time. Pointless and The Chase have so expanded the audience for teatime Q&As that both have been able to flourish despite going head-to-head. Like all unexpected finds of gold, this one has attracted a long train of hopefuls looking for a piece of the seam…
[reviews of The Boss (BBC1), Debatable (BBC2) and Babushka (ITV)]."

With Piloti: "
Sir John Betjeman, founder of this column, hated his former tutor at Oxford, C.S. Lewis – he (later) of the Narnia books – but that is no reason not to be concerned about a possible threat to the latter's former home at Headington…"

With Lunchtime O'Boulez: "
The London-based International Opera Awards… are peculiarly accident-prone. Running now for five years, the only thing they're really known for is the certainty that their awards-night ceremony will go wrong – as it did again in early May…"

With Slicker: "
Arron Banks, the self-declared 'bad boy of Brexit', may soon carry out his threat to start UKIP 2.0 if the June election results go as suggested by the recent local elections and the pollsters. Banks boosts his political cred by encouraging the image of a hugely successful businessman repeating that success in politics. But his business career has not been one of unqualified triumphs…"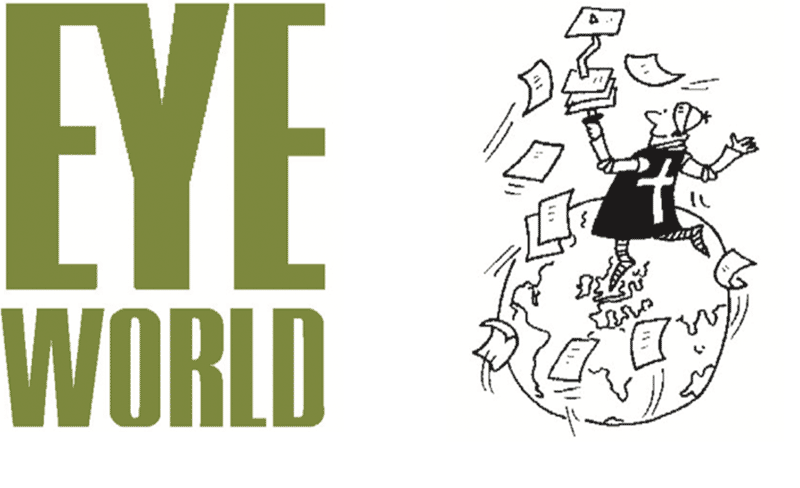 Letter from Libya
From Our Own Correspondent: "
As the weather warms and TV screens once more fill with images of Libyan boats full of desperate migrants, the EU has said it will channel tens of millions of dollars into the stricken African country in an effort to lock down borders. The EU announced last month that it would spend some €90m on migration and border control projects in Libya as it tries to stem the flow of people crossing the Mediterranean to Italy. It will also use its naval operation Sophia to support the Libyan coast guard. But the EU faces an uphill battle – as of course, with no little understatement, does Libya itself, being a land with two competing governments…"