2017
|
2014
|
2013
|
2012
|
2011
|
2010
|
2009
|
2008
|
All
The Paul Foot Award was set up in memory of revered investigative journalist Paul Foot, who died in 2004.
Paul Foot, an investigative journalist, editor and left-wing campaigner, worked variously for the Daily Record, the Daily Mirror, The Guardian and Private Eye. He was involved in many high-profile campaigns throughout his illustrious career, including the Birmingham Six, the Bridgewater Four and the John Poulson scandal. His accolades include the Journalist of the Year, the Campaigning Journalist of the Year, the George Orwell Prize for Journalism and in 2000 he was honoured as the Campaigning Journalist of the Decade.
Paul Foot died in 2004 at the age of 66.
More From Private Eye
Only In The Magazine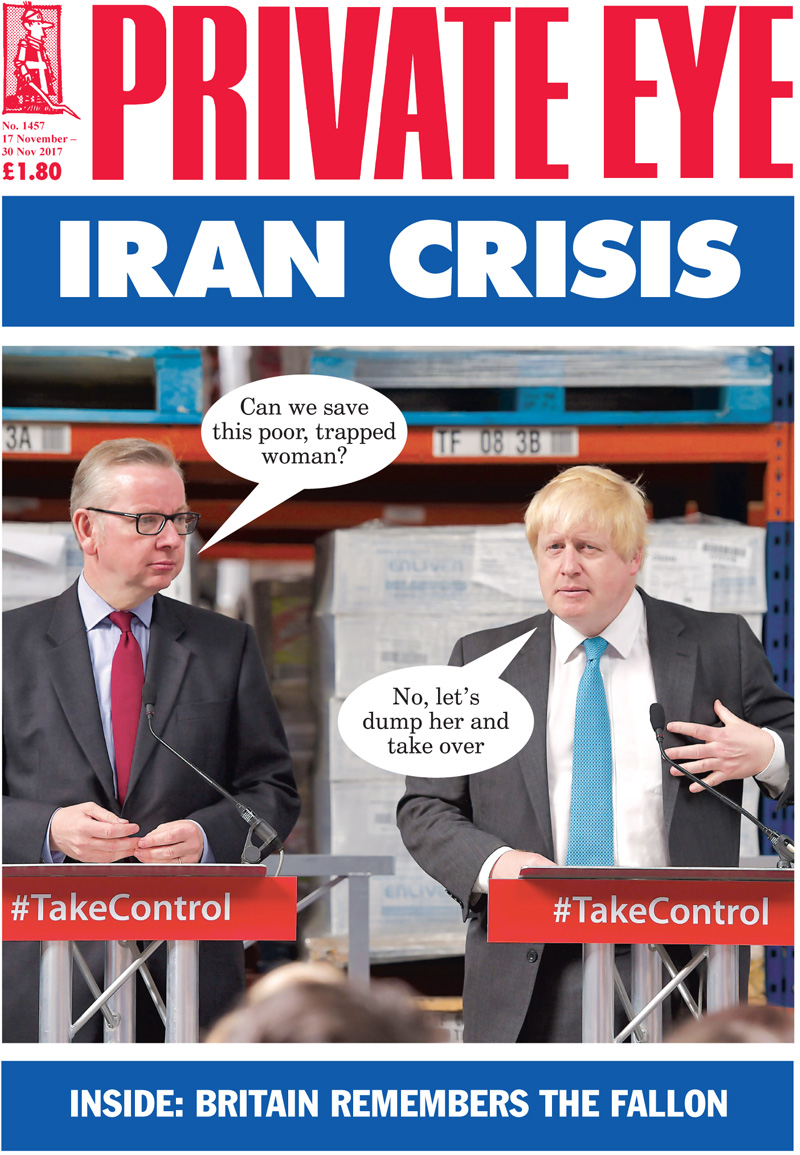 In This Issue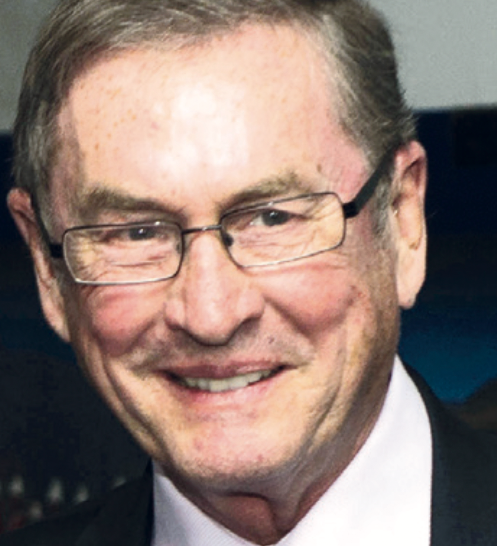 Queen and Prince Charles 'Part of Tax Evasion Firm' Known as 'The Royal Family'…
Lord Ashcroft Wins WC Bravery Award for Diving Into a Toilet to Avoid Awkward Questions…
C of E to Allow Boys to Wear Dresses…
Netanyahu Condemned for Association With Hardline Brexiteer Priti Patel…
Brown Says Corbyn Must Prove He's Credible PM Material – Pot & Kettle News Exclusive…
Why is Transgender BBC Fish Not Wearing a Poppy? Asks the Sun…
Surviving: Bear Grylls, as told to Craig Brown
And also...
- Poached Salmond: The former SNP leader joins Kremlin TV
- Big sheikh up? The Saudi anti-corruption drive and UK relations
- Digital detox: Literary Review 'connects' with publishing's latest trend
For all these stories you can buy the magazine or subscribe here and get delivery direct to your home every fortnight.