The Paul Foot Award was set up in memory of revered investigative journalist Paul Foot, who died in 2004.
Paul Foot, an investigative journalist, editor and left-wing campaigner, worked variously for the Daily Record, the Daily Mirror, The Guardian and Private Eye. He was involved in many high-profile campaigns throughout his illustrious career, including the Birmingham Six, the Bridgewater Four and the John Poulson scandal. His accolades include the Journalist of the Year, the Campaigning Journalist of the Year, the George Orwell Prize for Journalism and in 2000 he was honoured as the Campaigning Journalist of the Decade.
Paul Foot died in 2004 at the age of 66.
More From Private Eye
Only In The Magazine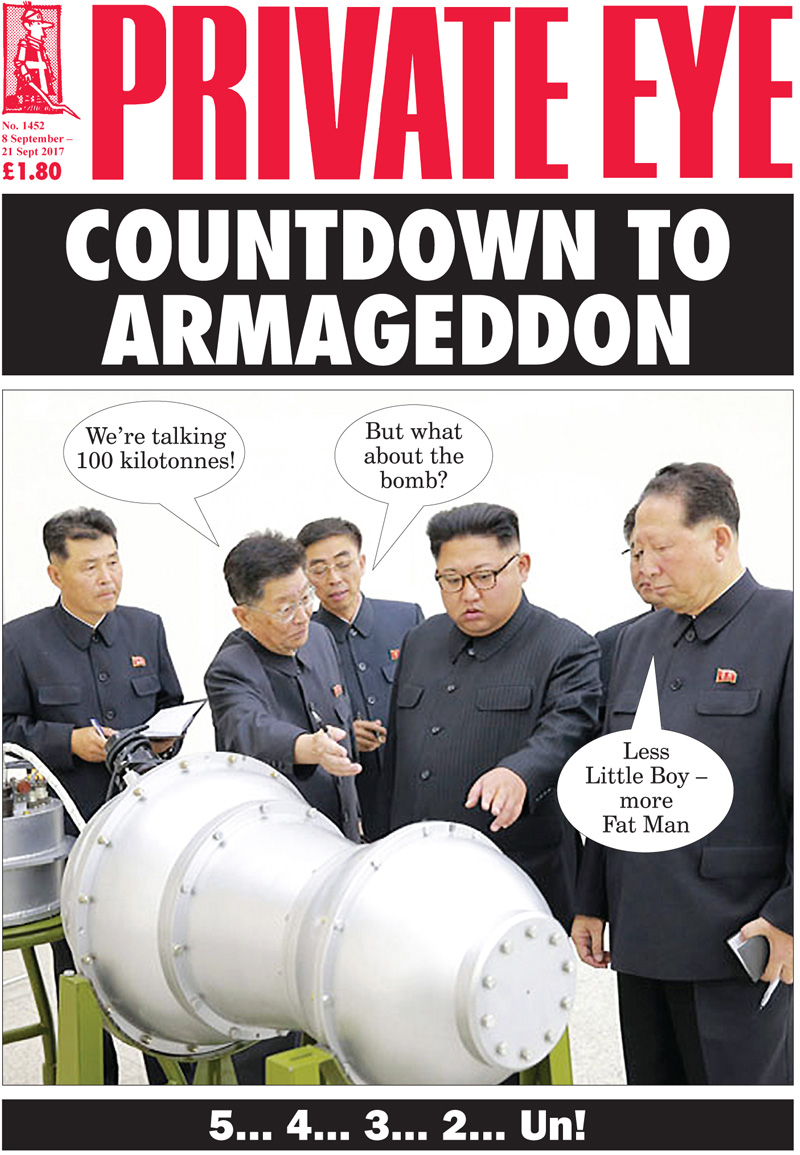 In This Issue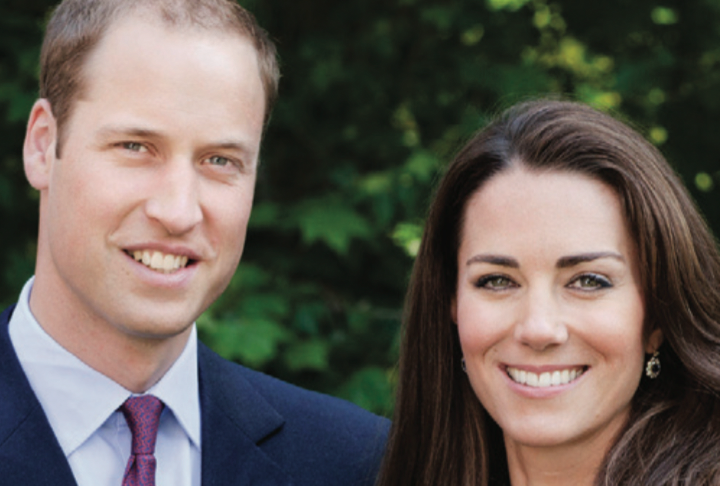 Fleet Street Joy That New Royal Baby Supplement Is on the Way…
Remainers Optimistic Brexit Will Never Happen Due to Nuclear War…
Relief as Hurricane Diana Finally Recedes…
Isis Welcomes Driverless Trucks…
Parents Furious as St Cakes Found Not Cheating at Exams…
Me and My Spoon with John Humphrys…
Why Didn't Flood Victims Have Guns? Asks National Rifle Association…
Trinny Woodall's Diary, as told to Craig Brown
And also...
- Odd fellow: Arron Banks tells voters to join the Tory party!
- Cashscroft's back: Tory peer digs deep for Dave's successor
- Dread Arrows: RAF team flies into a political storm
For all these stories you can buy the magazine or subscribe here and get delivery direct to your home every fortnight.