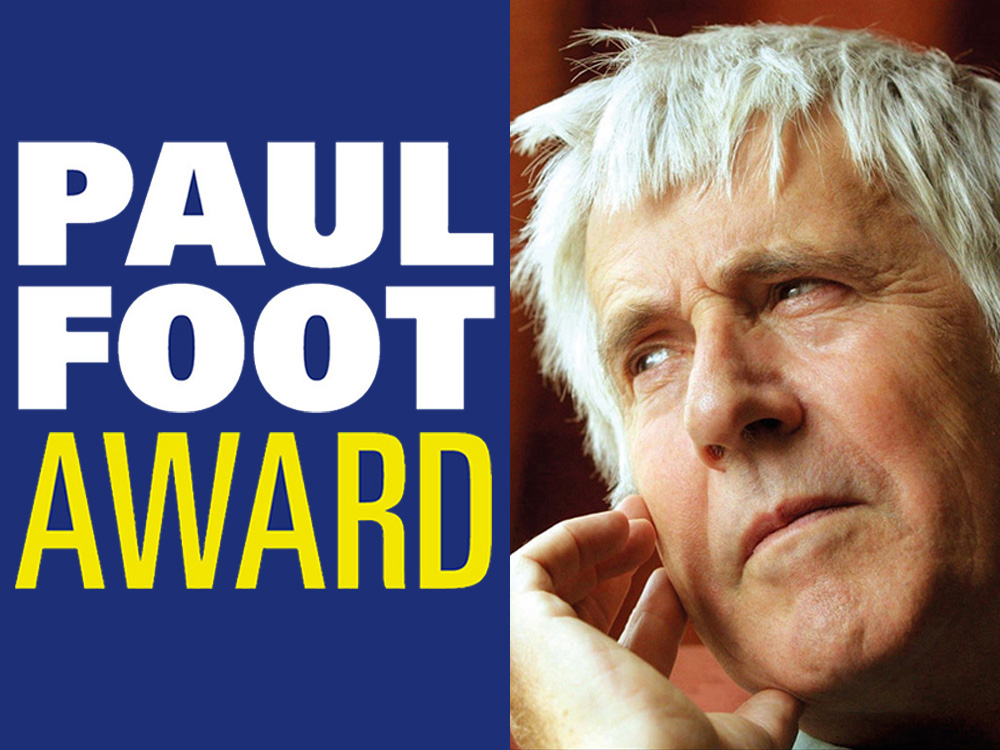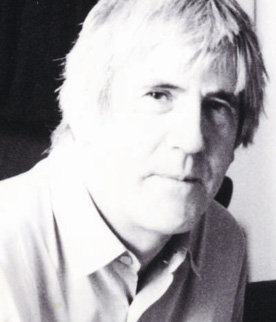 The Paul Foot Award was set up in memory of revered investigative journalist Paul Foot, who died in 2004.
Paul Foot, an investigative journalist, editor and left-wing campaigner, worked variously for the Daily Record, the Daily Mirror, The Guardian and Private Eye. He was involved in many high-profile campaigns throughout his illustrious career, including the Birmingham Six, the Bridgewater Four and the John Poulson scandal. His accolades include the Journalist of the Year, the Campaigning Journalist of the Year, the George Orwell Prize for Journalism and in 2000 he was honoured as the Campaigning Journalist of the Decade.
Paul Foot died in 2004 at the age of 66.
More From Private Eye
Only In The Magazine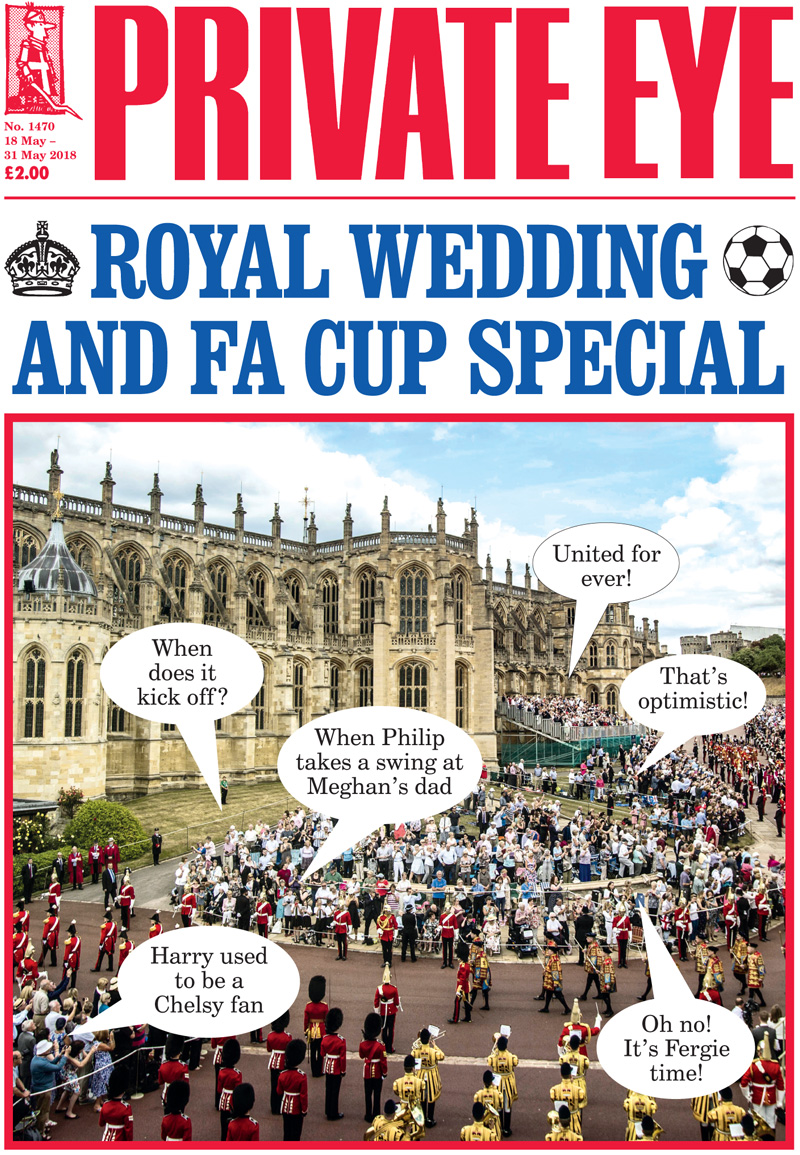 In This Issue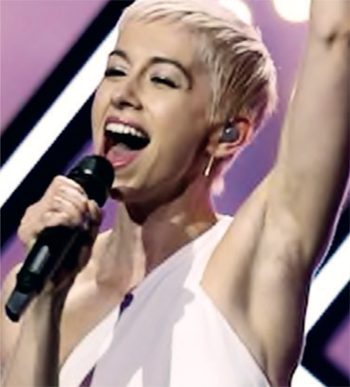 Israel to Host Eurovision and WW3… It's Time to Leave Song Contest as Unelected Euro-Judges Rob Britain Again… 'Best Night Ever' Says Everyone – Local Election Special… All Unworkable Options 'Still on Table' – Brexit Latest… Read The Joy of No Sex Bestseller – Hours of No Fun At All!... Shock Revelation as George Osborne Discovers He is Editor of the Evening Standard… Gwyneth Paltrow: The Sex Issue, as told to Craig Brown
And also...
- Cliff Richard: Mystery of the BBC's original source
- Mischcon creep: Why the board of English PEN is under attack
- Screen tested: MD on the dilemmas of breast screening
For all these stories you can buy the magazine or subscribe here and get delivery direct to your home every fortnight.