The Paul Foot Award was set up in memory of revered investigative journalist Paul Foot, who died in 2004.
Paul Foot, an investigative journalist, editor and left-wing campaigner, worked variously for the Daily Record, the Daily Mirror, The Guardian and Private Eye. He was involved in many high-profile campaigns throughout his illustrious career, including the Birmingham Six, the Bridgewater Four and the John Poulson scandal. His accolades include the Journalist of the Year, the Campaigning Journalist of the Year, the George Orwell Prize for Journalism and in 2000 he was honoured as the Campaigning Journalist of the Decade.
Paul Foot died in 2004 at the age of 66.
More From Private Eye
Only In The Magazine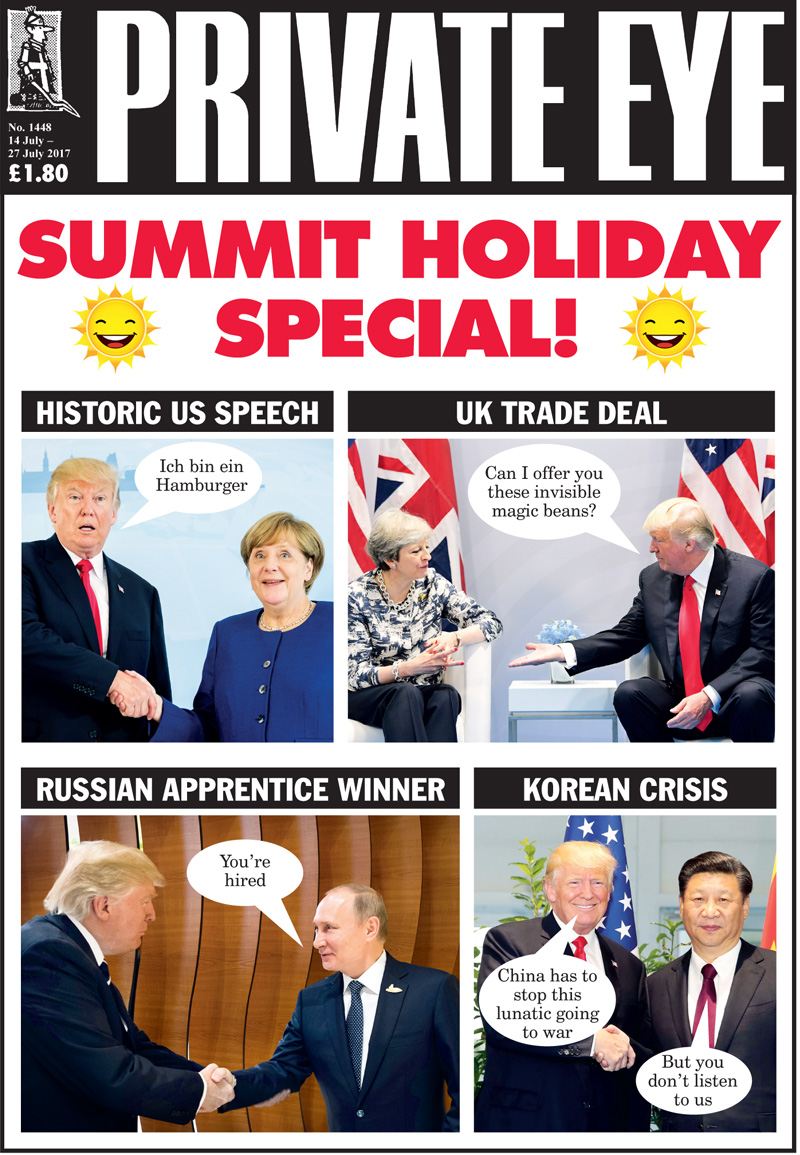 In This Issue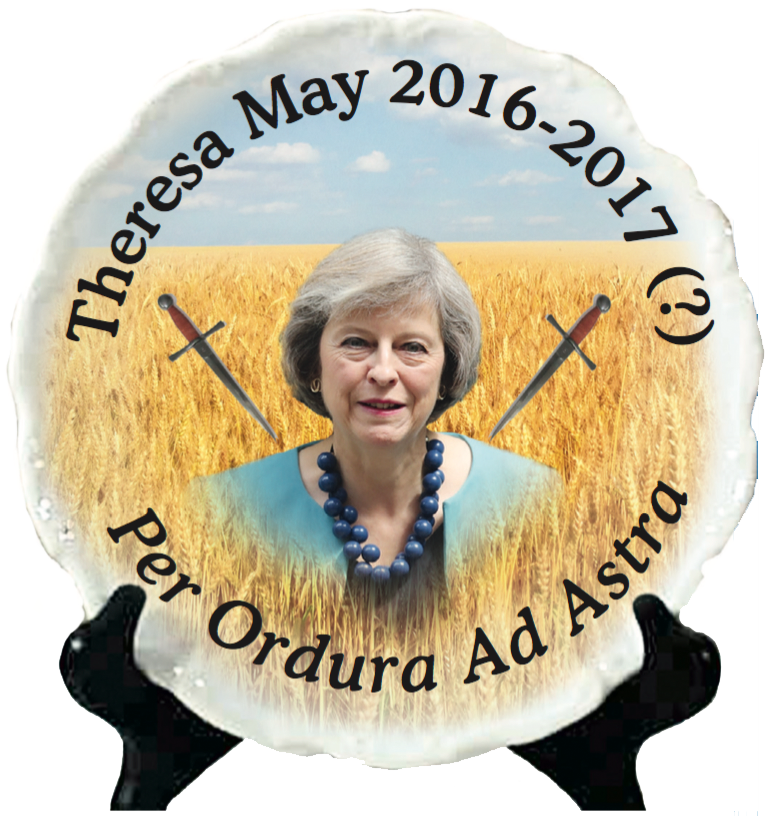 Prime minister reaches out to opposition for help…
Tories 'steal' yet another Labour idea…
World appalled at time Trump spends on golf course…
Those Sports Direct company meeting minutes in full…
Jeremy Paxman: Me and My Spoon…
Shylock defends Venetian student loan scheme…
Iraq celebrates as rubble liberated
And also...
- Eye World: Troubled times in Manila, Zurich and Istanbul
- Diary: Owen Jones reports from the seaside, as tweeted to Craig Brown
For all these stories you can buy the magazine or subscribe here and get delivery direct to your home every fortnight.