COVERS LIBRARY
Viewing: Theresay May
There are no entries in the system yet for . Please check back later.

2010s


2000s


1990s


1980s


1970s


1960s

More From Private Eye
Only In The Magazine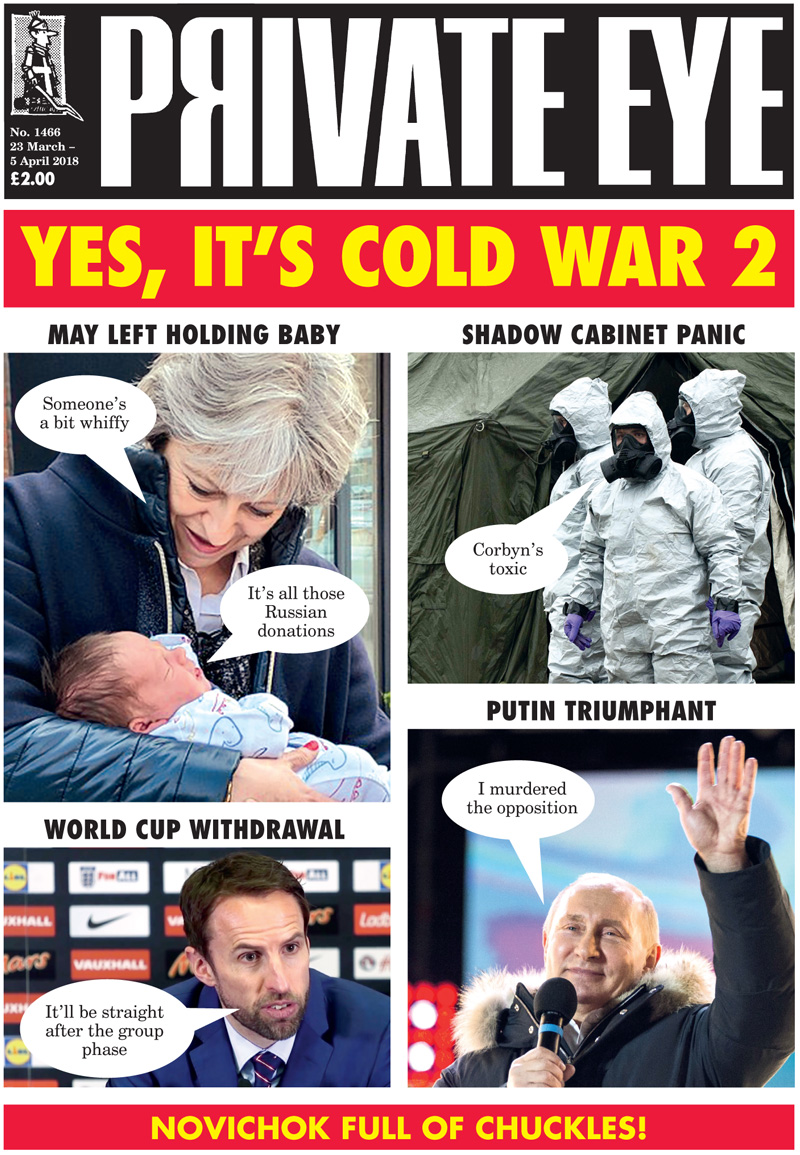 In This Issue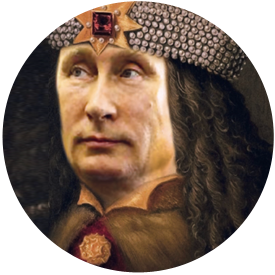 Vlad the Impaler Denies Impaling Anyone – Morning Tsar Exclusive…
Russia Launches Second Attack on UK with Snow Manufactured in Siberia…
Government Issues Amber Rudd Warning to People of Salisbury…
TweedleDon and TweedleKim Agree to Start Talks About Dismantling Toy Town Arsenal…
Tributes Pour In for Ken Dodd from Tax-Dodging Celebs…
Stephen Hawking, R.I.P., as told to Craig Brown
And also...
- Moscow mewls: London's Russians and those who cash in on them
- Brexit wounds: Meltdown time at the secretive Legatum Institute
For all these stories you can buy the magazine or subscribe here and get delivery direct to your home every fortnight.